"It may sound naive, but I think that for all its failings, the world of art and culture is still the only one where something like that can be done (…) The media can't do it anymore; they've become a vulgar business like any other. The world of culture – museums and universities – is the last place where you are still free to dream of a better world (…) ." (Alfredo Jaar, Conversations in Chile, 2005, Mistral, Santiago, ACTAR, Barcelona 2006, p. 80. )
CONCEPT
Podbielski Contemporary's specific focus is to promote contemporary photography in its various declinations. In the course of its ten-year existence, it has achieved world recognition among collectors, colleagues and institutions. The emphasis of its program is to represent a wide range of artists, who address the geopolitics of the Balkans, the Middle East, Italy, Germany and new territories in a transcultural and artistic perspective.
Pierre André Podbielski established Podbielski Contemporary in January 2011 in Berlin Mitte. The opening show "Moving Worlds" featured Yael Bartana, Adrian Paci, Paola Yacoub, Lidwien van de Ven and Danica Dakic and was introduced with an essay by Griselda Pollock.
In 2018, Podbielski Contemporary moved its venue back to Milan, its hometown. The gallery seeks to promote exhibitions, encouraging collaborations with colleagues, to curate and produce shows with public institutions and to introduce its artists to private and museum collections. Its founder strongly believes that a gallery, besides representing artists and promoting their works in an optimal way, should also serve as a hub for the exchange of ideas about art and culture, particularly for young scholars and collectors.
More recently, in its new venue, due to the hardships and travel restrictions of 2020/21, Podbielski Contemporary has enhanced its focus by promoting established Italian artists, but also on launching promising new talents, featured in our recent group shows such as Pleasure Garden and Ore Sospese. Un diario italiano and Oltre lo Sguardo.
While consolidating 4 to 5 shows a year, Podbielski Contemporary attends qualified art fairs from its initial participation at The Hours in Turin (2011), to Photo Basel, MIA photo fair, Artefiera Bologna, Unseen, Artissima, Photo London to Paris Photo (2021).
PIERRE ANDRÉ PODBIELSKI | THE GALLERIST
The founder of Podbielski Contemporary, describes himself a citizen of the world.
Of Polish and German descent (father was Prussian raised in Berlin, mother Polish raised in Vienna), born in Geneva and bearing an Australian passport, he is fluent in french, german and italian.
A qualified architect (Ecole des Beaux Arts in Paris), a passionate collector, he has become an art dealerand an active partner of Galleria Rubin from 2001 to 2009 -his main area of expertise was abstract painting, photography and site specific commissions.
His participation in numerous fairs (Art Cologne, Artefiera Bologna, Miart, Preview Berlin,Scope MIami) has allowed him to establish a qualified network of contacts among artists, galleries, curators and collectors. In order to best consolidate such acquired experience and face new challenges, he has launched Podbielski Contemporary in Summer 2011 in Berlin.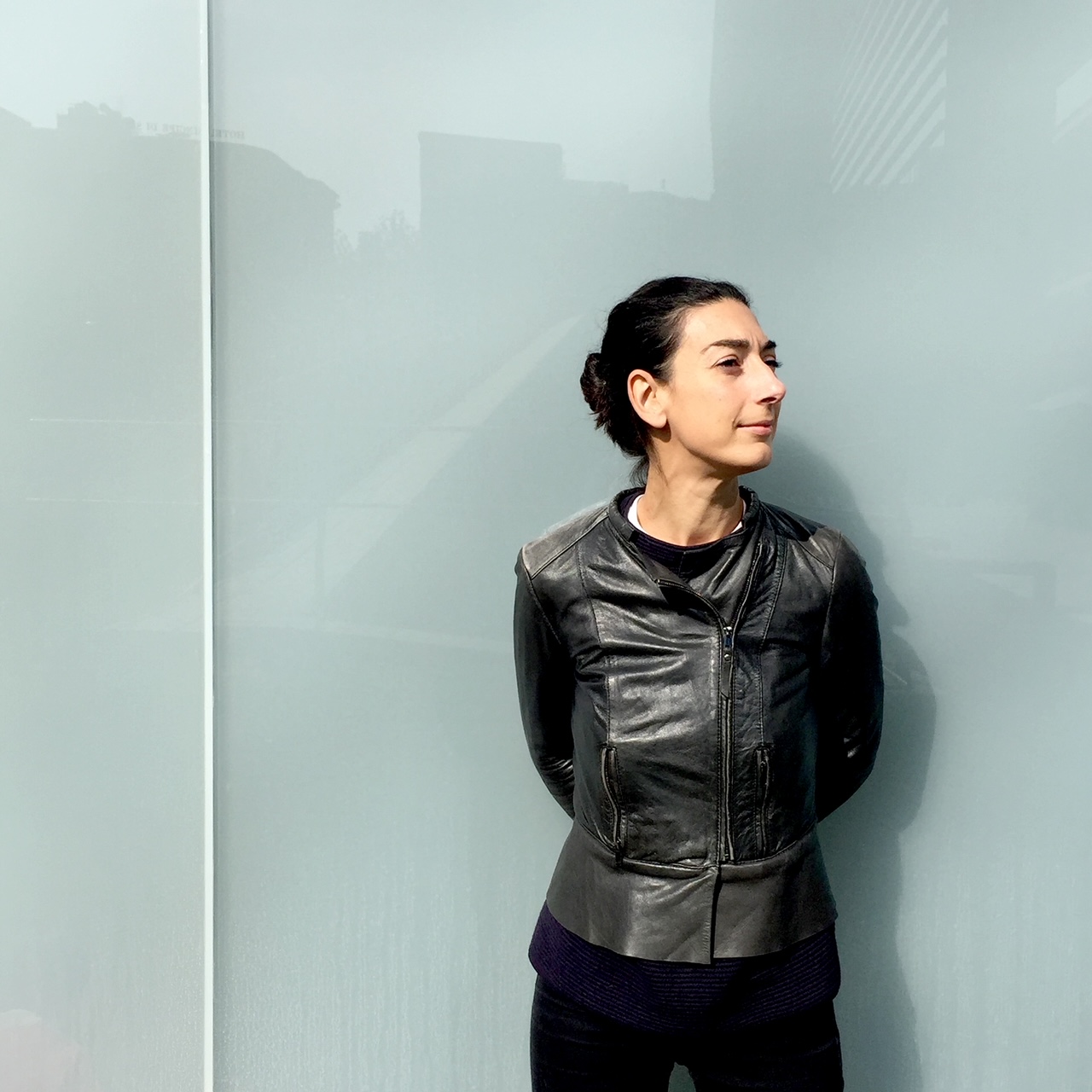 Lucia orsi |

Business Development and External Relations
After studying Philosophy, she specialized in Photography at the CFP Bauer in Milan. From 2006 to 2021 she was Head of Exhibitions of Admira, a studio dedicated to the conception and organization of shows and events exclusively related to the world of photography, and since 2009 she has been responsible for publications and the collecting department. She collaborates as a freelance in the editing of independent exhibitions and editorial projects. Since 2023 she started her activity as Cultural Project Manager for events related to the art world and as Art Advisor expert in fine-art photography.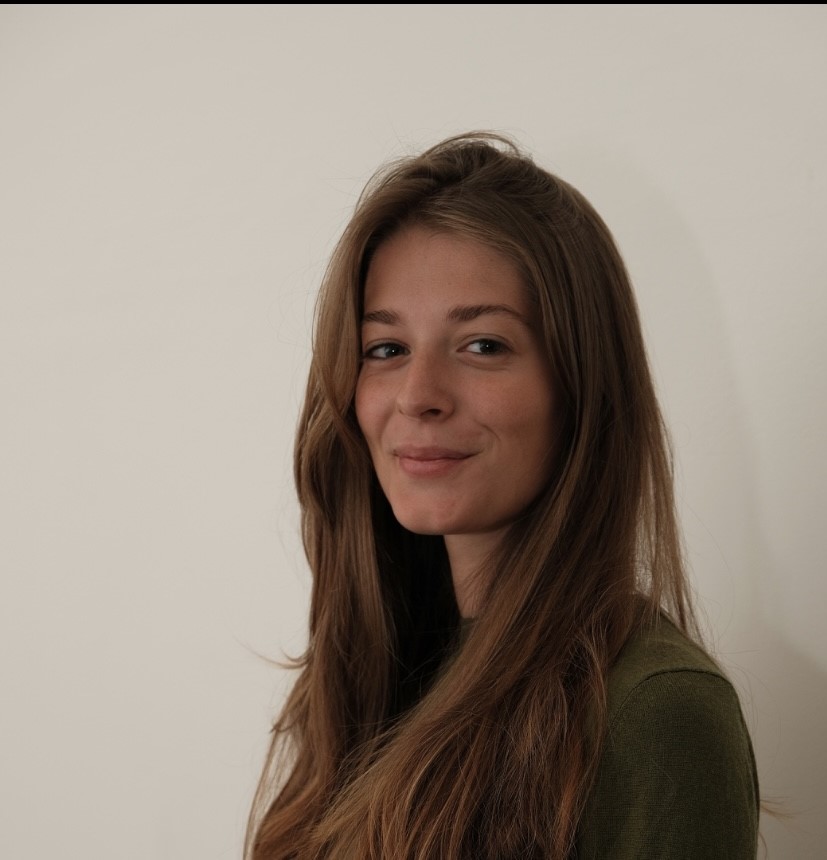 GAIA RENIS | communication manager
Graduated in Scienze Umanistiche per la Comunicazione at the University of Milan, she started collaborating with the gallery during her studies, driven by a strong interest in visual arts.
MAUD GREPPI | Gallery consultant
While earning her degree in Art History in Milan, she began her first working experiences in some foundations and galleries, such as Fondazione Stelline, Fondazione Prada and at RB Contemporary art gallery.
Furthermore she had the opportunity to expand her knowledge and competences  in the communication and in the press field thanks to the experience spent at the IQOS Embassy, a project conceived by Sartoria Comunicazione, and ultimately at DDL Studio, a press office specialized in art and culture, during the Design Week.
CLAUDIA PERROZZI | graphic and design consultant
Graduated in Interior Design at the Polytechnic of Milan with Andrea Branzi, in addition to the interior architecture expands its expertise with graphic design and logistics for exhibitions and fairs such as MIA Photo Fair. Her ten years of experience in multiple fields have allowed her to develop a broad vision of things, giving her the ability to solve different problems with a practical eye and an alternative thought.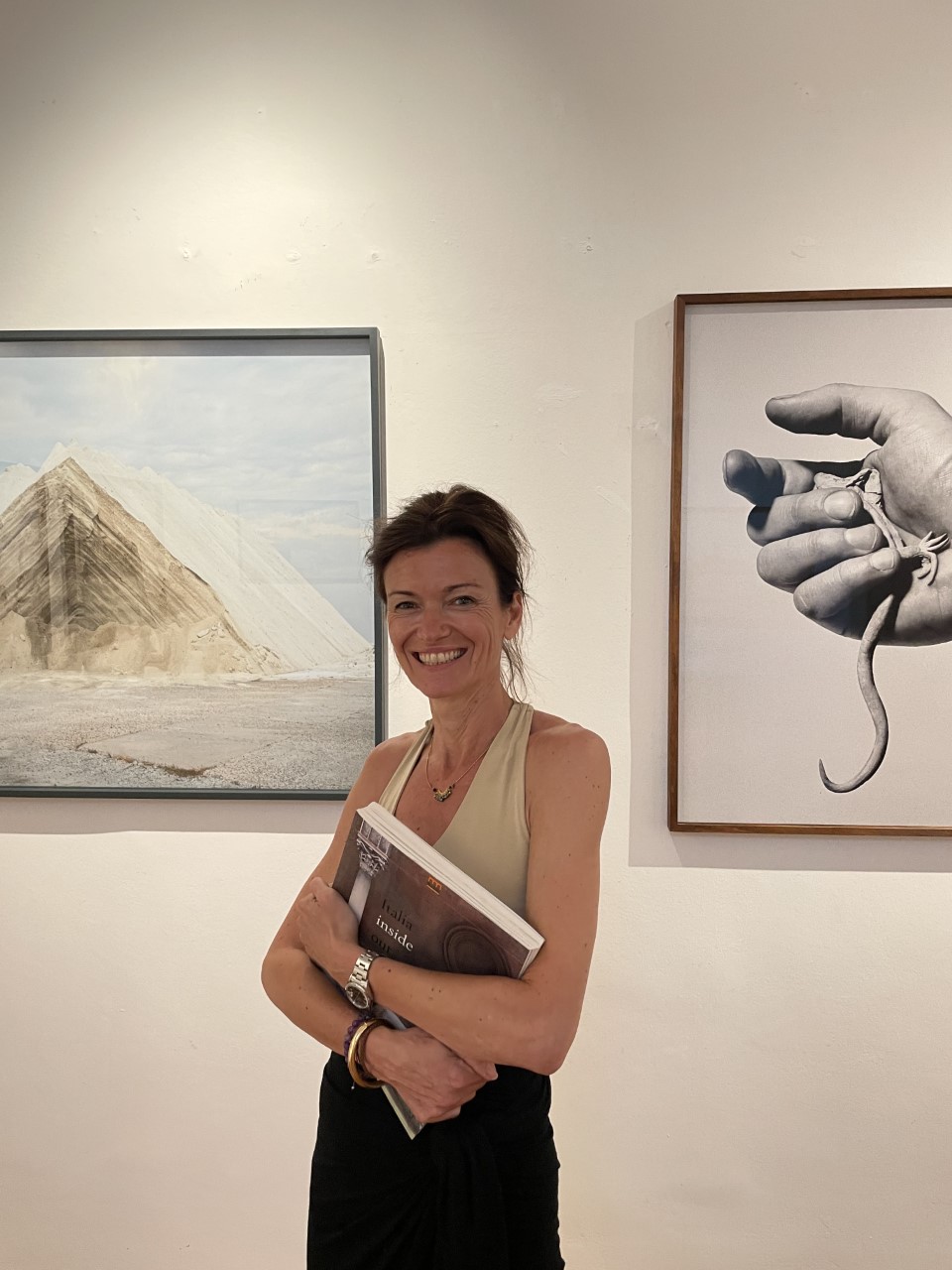 EMMANUELLE BRAME | independent communication consultant
She initially started to work in media and marketing. In the last 10 years, Emmanuelle became independent and has advised companies in developing their strategic communication, especially in the art and finance world. She follows as well collectors and institutions to advise them in their art projects.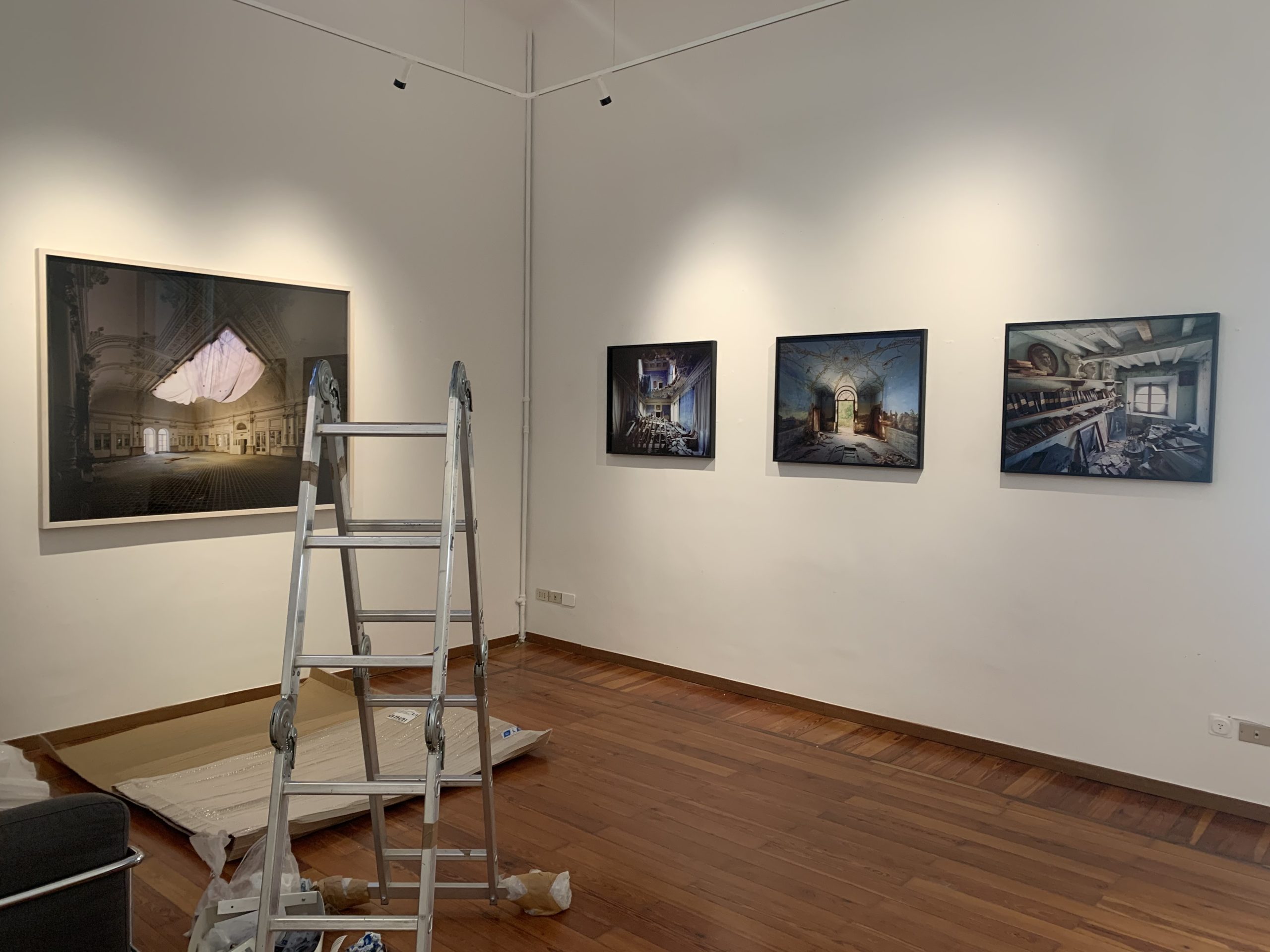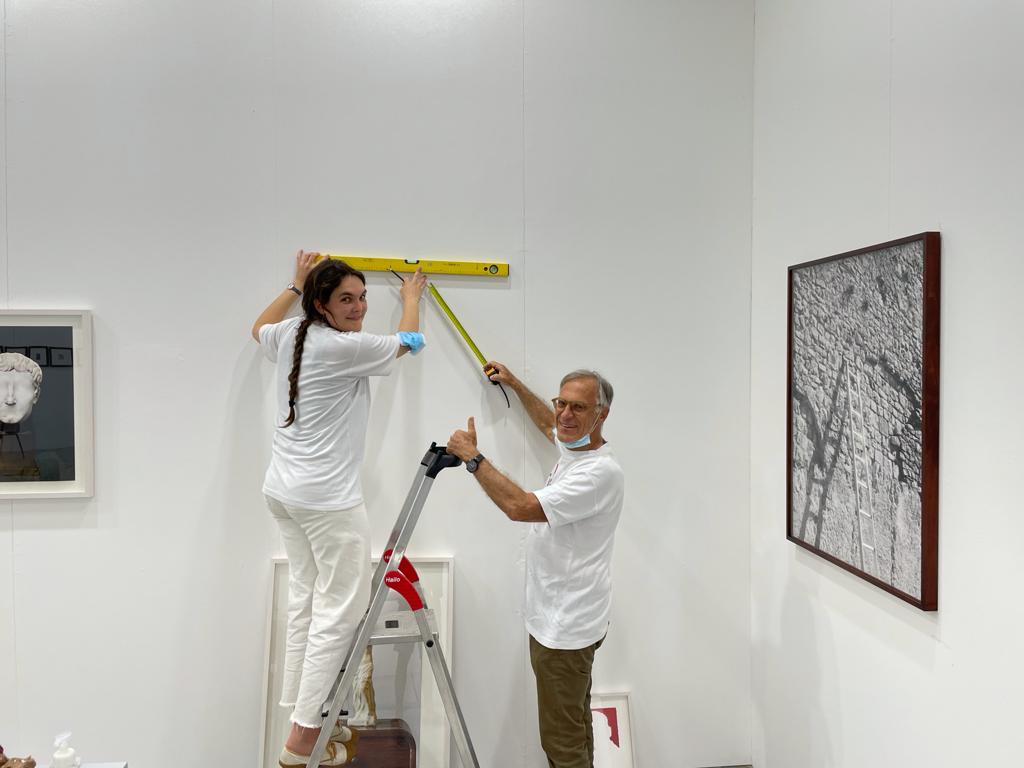 Gallery Berlin "2011-2018"
From its opening show Moving Worlds to the closing show Bye Bye Berlin! in February 2018, the gallery has featured five shows a year and participated in numerous international fairs: MIA Image Fair Milan 2011 – 2019, London Art 2013 – 2014, Artissima 2013 – 2019, MIA Singapore 2014, Art Paris 2015, Context Art Miami 2015, Photo London 2017 – 2019, Artefiera Bologna 2019, Unseen Amsterdam 2017-2019.
Podbielski Contemporary has now moved back to Milan, it's home town, to new premises located in the elegant centro storico and will open to the public end of May 2018.