Biography
Giulio Di Sturco (b.1979, Italy) is a visual artist based between London and Paris. He studied at the European Institute of Design and Visual Arts in Rome and then moved to India where he spent five years refining his visual vocabulary, working throughout much of Asia and Africa.
His awards include three World Press Photo prizes, the Sony Photography Awards, the British Journal of Photography International Awards, the Lens Culture Exposure Award, and the Getty Editorial and Reportage grants, among many other accolades and recognitions. Giulio is a regular contributor to a wealth of publications, including The New York Times, Vanity Fair, National Geographic, Wired and the Financial Times. His work has been exhibited internationally and he is due to release his first monograph, Ganga Ma.
Giulio continues to push the boundaries of documentary photography by constantly refining his aesthetic through new and old mediums. Much of his personal work focuses on human adversity in climates of environmental and technological evolution.
Images
Exhibitions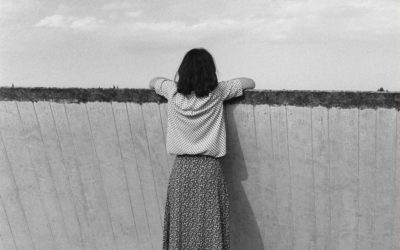 A Group show curated by pierre andrÉ podbielski and maud greppi Featuring the following artists: Giulia Agostini, Silvia Camporesi, Marina...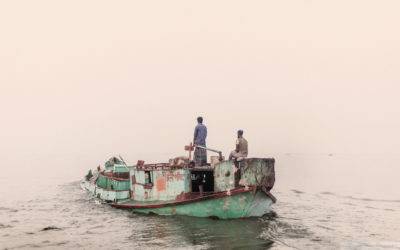 Podbielski Contemporary proudly presenting: GIULIO DI STURCO | Solo Show from 24th September up to 15th November 2019 Prolonged until...
Press / Publications
News
GIULIO DI STURCO Amazing interview with our artist Giulio di Sturco on the latest edition of Il Fotografo,by Marisa Zanatta. click here...
Podbielski Contemporary is happy to announce the first Solo Show by Giulio di Sturco, opening soon at Fondazione Stelline: Ganga Ma |...