Biography
Jacopo Valentini (b.1990) lives between Modena and Milan.
He started the approach to Photography since he was really young and always did of this art a personal use. During the last phase of his academic studies he begins putting in discussion his own photographic work. He made and continues to make photography as an intense planning means.
He was born in Modena where he obtained the Diploma di Maturità Classica. In 2011 applied for the Accademia di Architettura di Mendrisio (CH), during these years he has the possibility to conduct an internships at the chilean art and architecture office Pezo Von Ellrichshausen in Concepción, (CL). In June 2015 he was selected in order to participate to the project Foto Factory Modena in collaboration with SkyArteHD and Fondazione Fotografia Modena. In February 2016 he starts the Master in Photography at IUAV in Venice, below the supervision of Stefano Graziani and Angela Vettese. In 2017 he obtained both degrees at the two universities: IUAV of Venice (with honors) and the Accademia di Architettura di Mendrisio. In the same year he wins the 101ma Collettiva Giovani Artisti at Fondazione Bevilacqua La Masa. In 2019 he's selected to participate at the exhibition Giovane Fotografia Italiana #07, part of the official program of Fotografia Europea in Reggio Emilia. During the same year he wins the Premio Nocivelli 2019. In 2020 he is one of the finalists of the Leica Oskar Barnack Award Newcomer and wins the prize Refocus #1, announced by MiBACT and in collaboration between the Triennale di Milano and the MUfoco photography museum. During the same year he is selected for the call Cantica21, supported by MiBACT and MAECI.
Jacopo Valentini exhibited in museums and private space in Italy and abroad: Chiostri di San Domenico-Reggio Emilia, Triennale di Milano, Center for Contemporary Arts L.Pecci-Prato, Museo Fattori-Leghorn, Royal Institute British Architects-London, Fondazione Fabbri-Treviso, CampoSpace- Rome, Fondazione Bevilacqua La Masa-Venice, Politecnico di Milano, Centro Culturale San Fedele- Milan, Museo Navile-Bologna, Fondazione Ragghianti-Lucca, La Volonté 93-Paris, Palazzo Martinengo- Brescia, Linea di Confine-Rubiera, La Volonté 93-Paris, Una Vetrina-Rome, Palazzo Rasponi II-Ravenna, Festival della Filosofia-Modena, Galleria Civica Cavour-Padova, Chiostro dei Tolentini-Venice.
His research is represented by: Podbielski Contemporary – Milan and Galleria Antonio Verolino – Modena. He held the role of assistant for the italian artist Stefano Graziani, with whom he still collaborates. He is currently working on a personal research about the territorial displacement within the common imagination.
Images
Exhibitions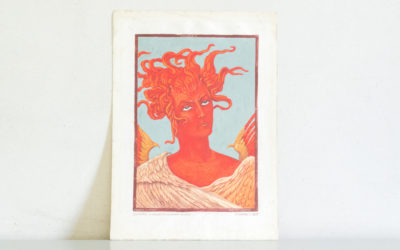 EXILIUM a dialogue between the photographs of Massimiliano Gatti and Jacopo Valentini with a text by Carlo Sala Press Release 5th December...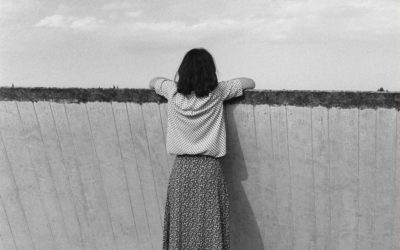 A Group show curated by pierre andrÉ podbielski and maud greppi Featuring the following artists: Giulia Agostini, Silvia Camporesi, Marina...
Press / Publications
News