Biography
Massimiliano Gatti ( b.1981, Pavia) holds a bachelor degree in Pharmacy and he is graduated in Photography at Cfp R. Bauer in Milan. For several years he carries out a number of photographic researches focused on the Middle Eastern territory. Subsequently he becomes an official photographer for the archeological mission across the Middle East (2008–2011 in Qatna, Syria and from 2012 in Iraqi Kurdistan in the PARTeN project). These projects help him to discover and know a broader vision regarding the situation in these territories, full of History and stories. The approach he led through out all these years is documentary and far away from the reportage, His research spans from the exploration of ancient ruins and past traces to the observation of the complexity of contemporary reality. He brings forward everything proposing a personal thought. He took part in many groups and solo exhibitions in Italy and abroad. 
From 2013 he works as photographer in the PARTeN project (Archaeological Project in the Land of Nineveh), an interdisciplinary research conducted by the University of Udine in Iraqi Kurdistan. Today Gatti lives and works between Italy and the Middle East. 
Images
Exhibitions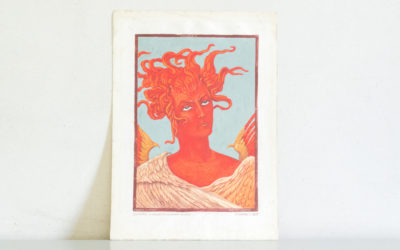 EXILIUM a dialogue between the photographs of Massimiliano Gatti and Jacopo Valentini with a text by Carlo Sala Press Release 5th December...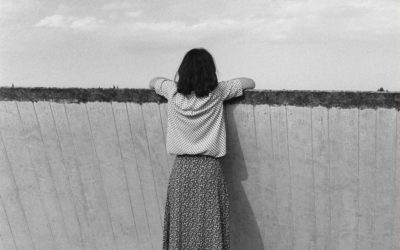 A Group show curated by pierre andrÉ podbielski and maud greppi Featuring the following artists: Giulia Agostini, Silvia Camporesi, Marina...
Press / Publications
News