Biography
Noga Shtainer was born in 1982 in Zefat, Israel. She lives and works in Berlin. Shtainer photographs deal with childhood and family, beauty and transience, lust and suffering, life and death.
When she was nine-years-old her parents divorced. This had an immense impact on her life. She was a teen-ager when she discovered photography and began documenting and staging private, intimate moments in her family's daily life: "I was 15-years-old when I began creating my first project "Near Conscious" It took me 12 years to complete. Since then, the projects I create often focus on and explore different communities and social themes but a constant thread running parallel through my work is a deep interest in the relationship that individuals have to both their social and more intimate personal identities. My goal is to use my art to highlight positive societal changes by showing the individual, the outsider, and their behavior".
She participated in the project "Art Vending Machine" at the Jewish Museum in Berlin and was invited to be a curator at the "International Photography Festival" in Israel. Her works have been published and reviewed in international publications, including "Dente Di Fotogra", "Der Spiegel", "brennpunkt", "The Marker", "Artberlin", "Berlin Quarterly"
and many more. She has published the series: Homesick, Home Sweet Home (Airbnb), Pandora,Wagenburg,Twins – Duo Morality, Home for special Children and Near Conscious.
Awards:
​2018   Julia Margaret Cameron Award, Finalist
2014    Mia Portfolio Review 2014, Honorable Mention
2013   Hearst 8×10 Biennial, Honorable Mentions
2011   IPA Honorable Mention, International Photography Awards
2009   IPA Honorable Mention, International Photography Awards
2008   America-Israel Cultural Foundation Grant
2006   Shpilman Scholarship for Art and Photograph
Images
Exhibitions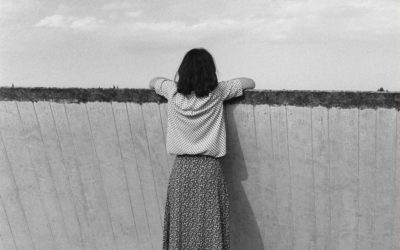 A Group show curated by pierre andrÉ podbielski and maud greppi Featuring the following artists: Giulia Agostini, Silvia Camporesi, Marina...
Press / Publications
News