Biography
Yuval Yairi (born in Israel 1961) lives and works in Jerusalem. He studied visual communication at the WIZO College Haifa (1984-1988), director of a design studio in Jerusalem (1988-1999), produced and directed short films and documentaries until 2004. Since 2004 Yairi devotes his work to research and artistic activity, primarily in mediums of photography and video.
The subjects of Yairi's work relate to Places, and his gaze – whether it's a historical place, cultural, personal or political – explores these places in context of memory.
A Leper Hospital or a writer's library, an abandoned Arab village, a cheap hotel-room or a museum undergoing renovations – transform through his personal perspective, of deconstructing and recomposing spaces, times and events.
Yairi's works are exhibited in museums, galleries and festivals in Israel and abroad, and are in public and private collections.
Images
Exhibitions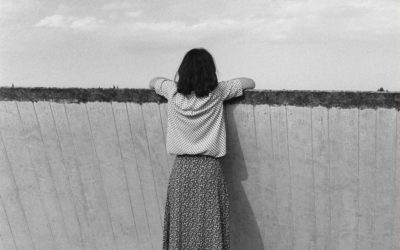 A Group show curated by pierre andrÉ podbielski and maud greppi Featuring the following artists: Giulia Agostini, Silvia Camporesi, Marina...
Press / Publications
News