Podbielski Contemporary proudly presenting: NOT ONLY HISTORY, BUT OUR MEMORIES Curated by Carlo Sala Opening Wednesday 28th April 2021 | 2.30-9.00 pm featuring the following artists: Silvia Bigi | Marina Caneve | Federico Clavarino | Francesca Catastini | Massimiliano...
read more
No Results Found
The page you requested could not be found. Try refining your search, or use the navigation above to locate the post.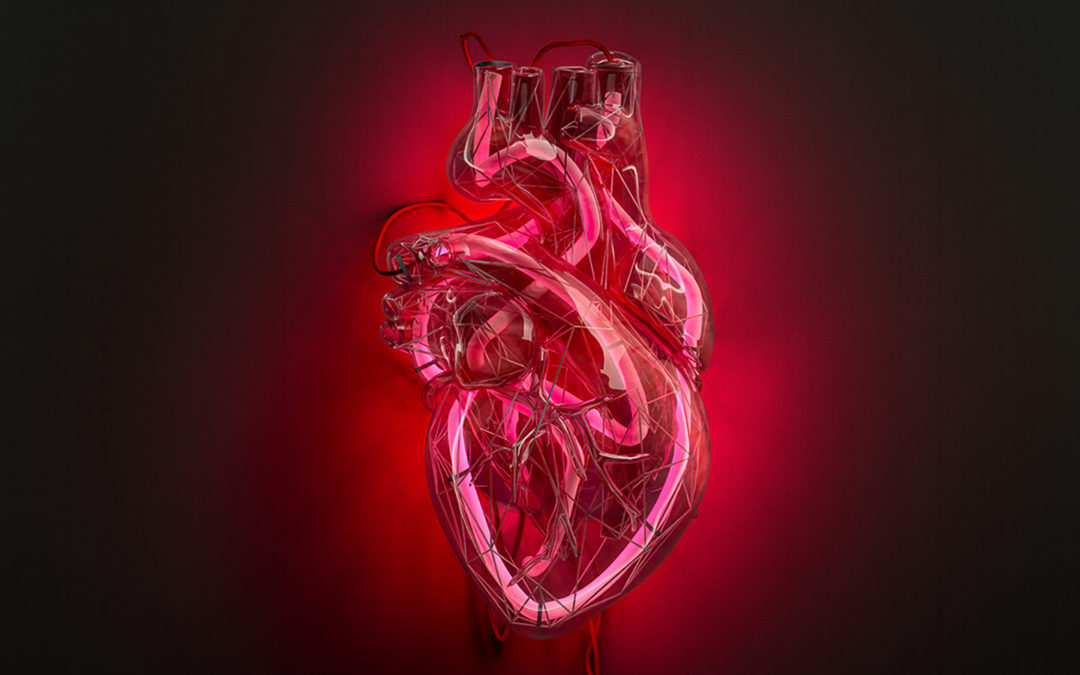 Due to health restrictions,the exhibition has been extended until March 19th, 2021!  Podbielski Contemporary proudly presenting: ORE SOSPESE. Un diario italiano Curated by Pierre André Podbielski and Maud Greppi Opening Thursday 15th October 2020 | 2.30-8.30 pm...
read more