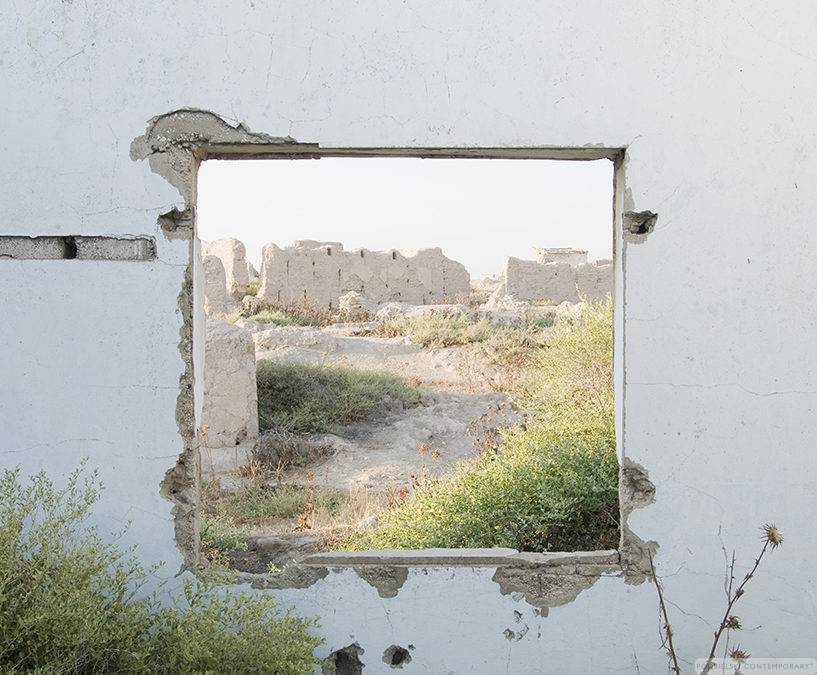 #EmpatheticArte In questo momento di grande emergenza e di bisogno di solidarietà, Podbielski Contemporary e il nostro artista Massimiliano Gatti hanno deciso promuovere un'iniziativa a favore dell'ospedale Sacco di Milano. A partire da oggi la galleria promuoverà una...
read more
Podbielski Contemporary in happy to share with a 3D recording of our booth at Artissima Art Fair! Please check it out on Artland  Other news
read more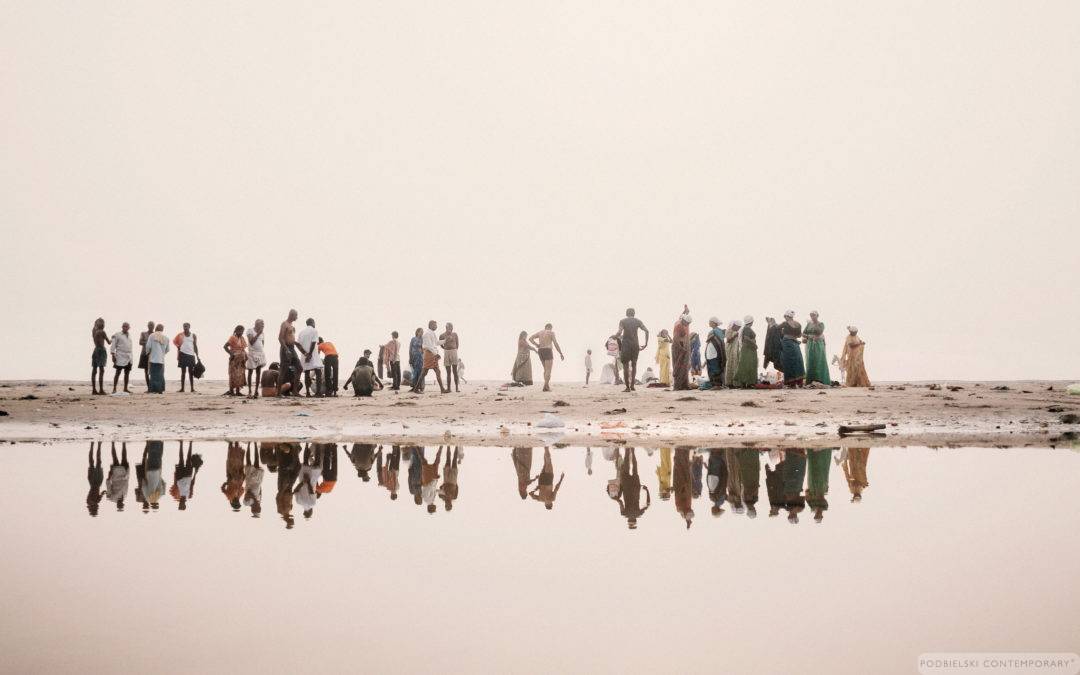 Podbielski Contemporary is happy to join Gallery Weekend, a new initiative that brings the international Gallery Weekend model to Milan. In this first edition Milano Gallery Weekend will offer a vast program of exhibitions and special initiatives spontaneously...
read more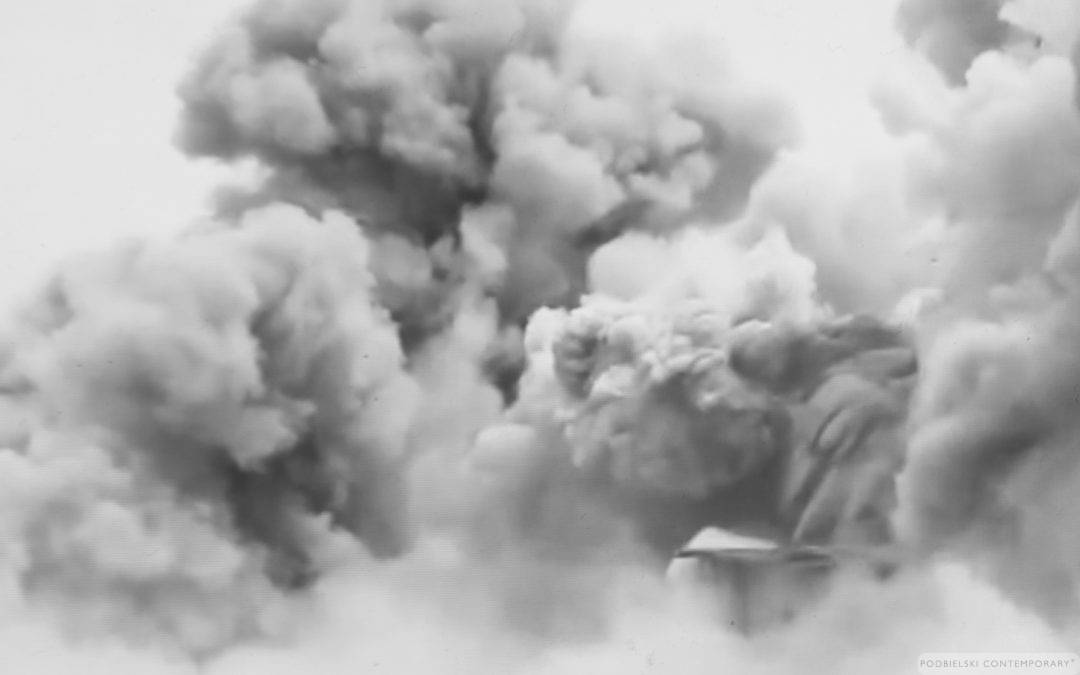 Podbielski Contemporary in happy to share with you that Massimiliano Gatti's project Le Nuvole was selected for Premiere on Unseen Platform Please check it out on unseenplatform.com and unseenplatform.com/artist Other news
read more